Adjunct Nursing Instructor - NCLEX Specialist
WCU Dallas
Richardson, Texas
Job ID: 203810
When you join our faculty at West Coast University, you'll become part of a team that always puts students first. And that means you'll have the tools, technologies, resources and support you need to make a real difference in their lives, empowering new generations of healthcare leaders. Get ready to learn and grow in an energized environment with year-round curricula, collaborating with talented colleagues and reimagining healthcare education as we know it.
Part-Time
Minimal Travel (if any)
Success Profile
What makes a successful member of the Faculty team at West Coast University? Check out the traits we're looking for and see if you have the right mix.
Facilitator
Personable
Socially Conscious
Strategic
Team-Player
Technologically Savvy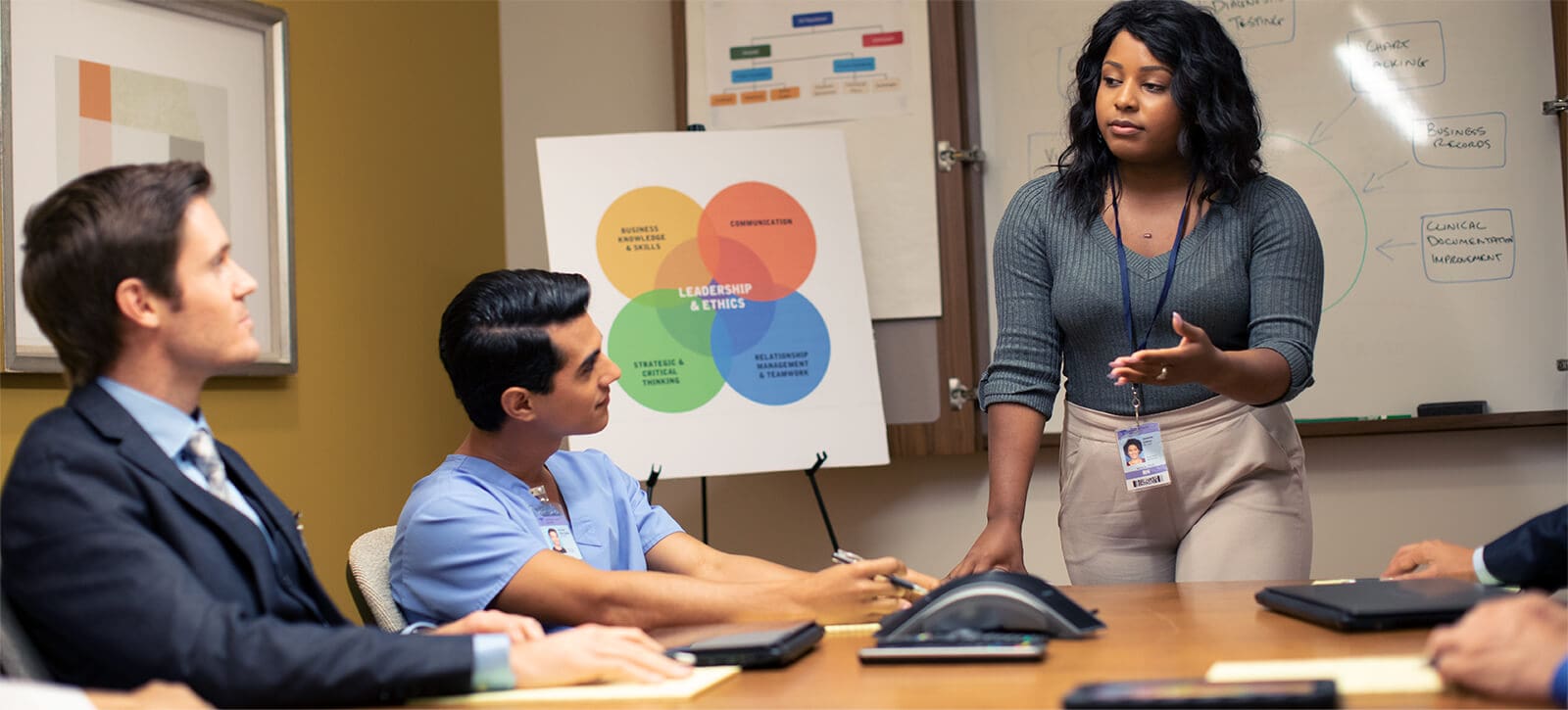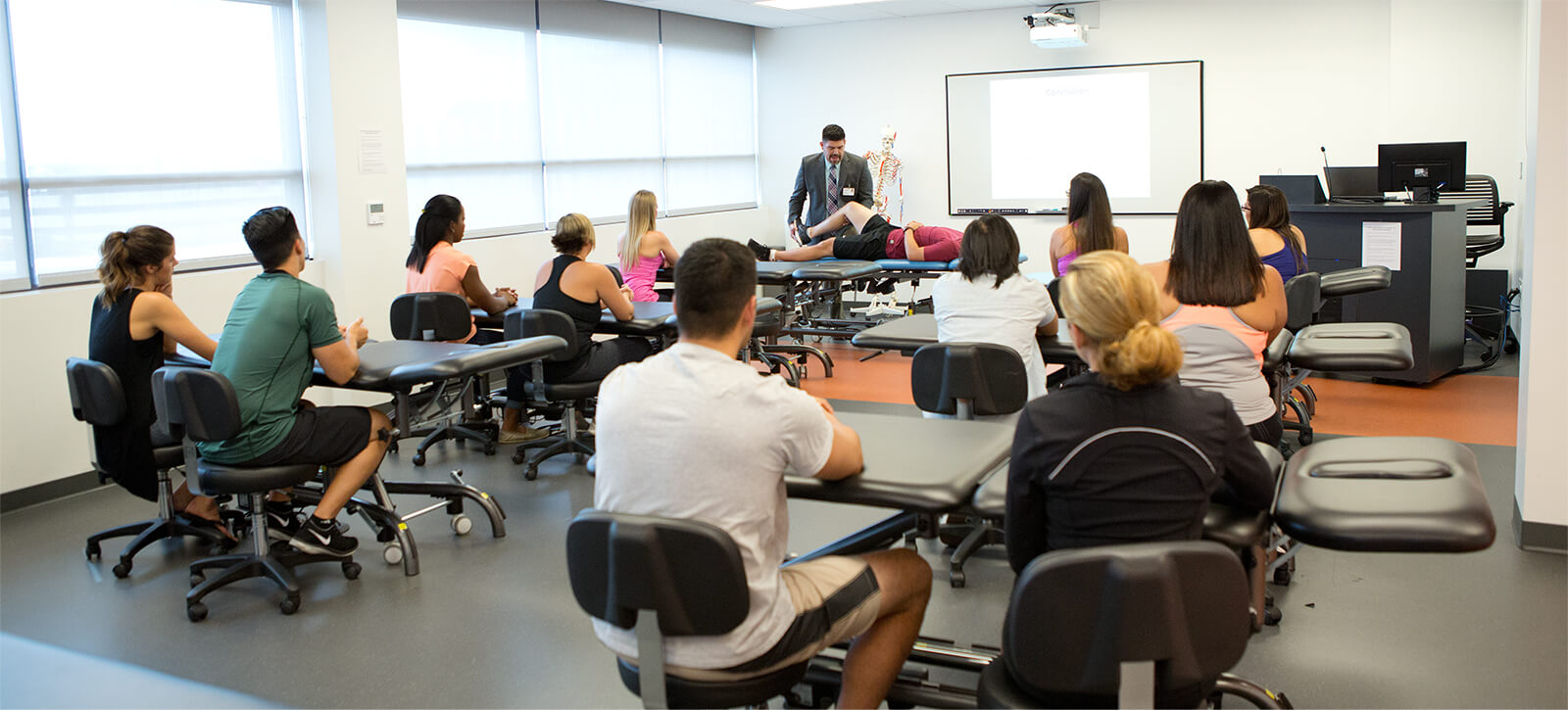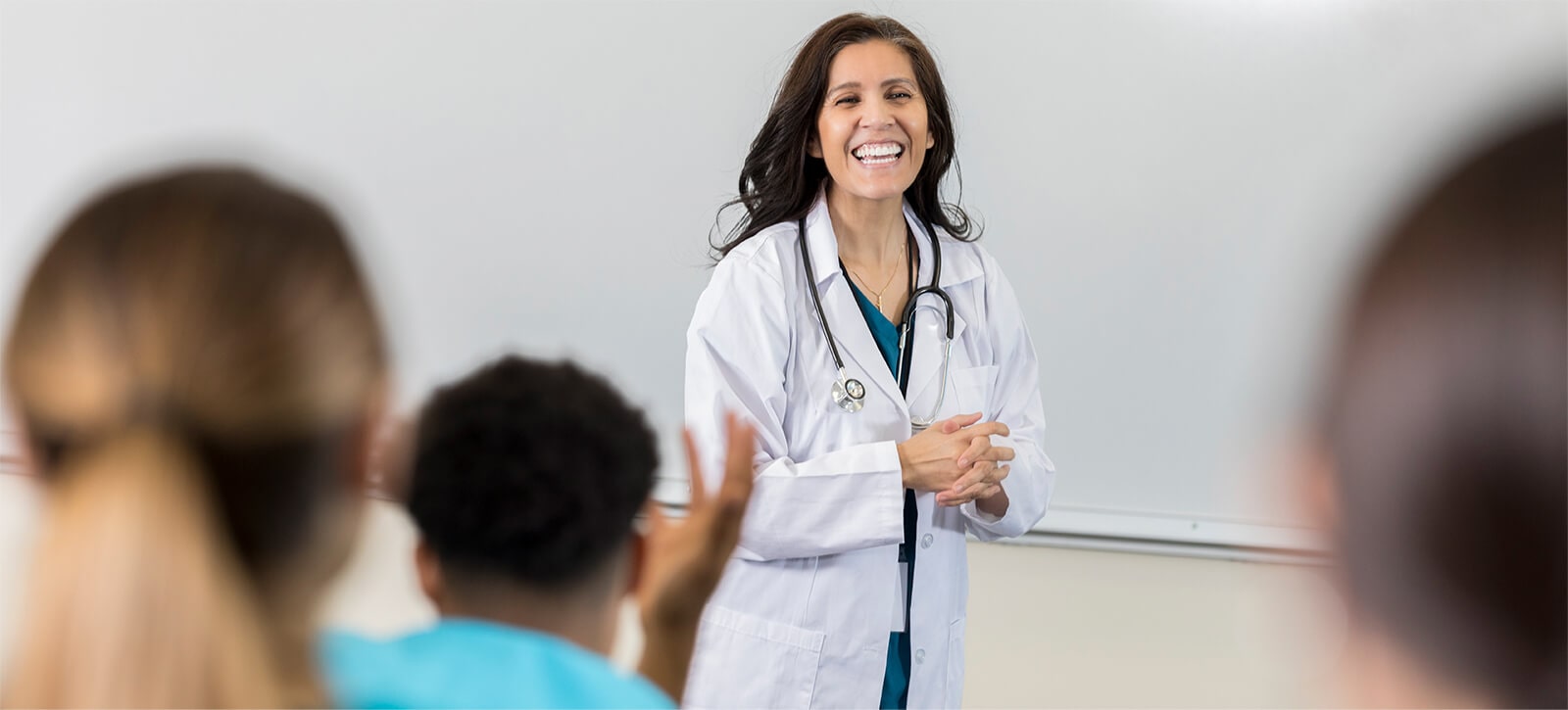 "If you are looking to work at a university that takes care of its students, faculty, and staff and allows you to live a prosperous, fulfilling, and healthy life, this is the place for you."

Paul P. Instructor ii, Gen Ed Non-sci, orange county
associate since 2013
Benefits
We offer a generous benefits package with a wide range of the plans, programs and support you need to thrive.
Healthcare

401(k) Retirement
Plans
and
Employer Matching

Professional
Development

Day of Service
PTO Day

Collaboration

Management

Awards &
Recognition
Our Mission & Culture
At WCU, the work you do empowers our future nurses, therapists, dental hygienists and more — propelling them into our communities where they can do the most good. As part of our dynamic, energized culture, you'll contribute to our unique mission that always puts students first. You'll collaborate with incredible people, grow in your profession, and transform healthcare education. Discover what it means to truly believe in the work that you do.
Responsibilities
SUMMARY:
Reporting to the Manager of Persistence and Outcomes, Nursing, the Nursing Academics Specialist is responsible for delivering and maintaining a comprehensive Academic Action Plan for students at risk utilizing the internal West Coast University initiatives and developing strategies to improve testing performance for the pre-licensure West Coast University Nursing programs. The Nursing Academics Specialist evaluates the effectiveness of course initiatives, creates new methods to improve course performance, and proposes developments in curriculum to address nursing program subject matter areas to increase persistence.  Establishes specific remediation goals and objectives, conducts remediation workshops and tutorials, and develops methods to enhance student performance. The Nursing Academics Specialist analyzes student data to identify strengths and weaknesses of students within assigned courses in the core nursing program. In addition, the Nursing Academics Specialist utilizes and fully integrates ATI (Assessment Technologies Institute) resources to promote understanding of course content and increase overall student persistence.
ESSENTIAL FUNCTIONS AND RESPONSIBILITIES:
(Every effort has been made to identify the essential functions of this position.  However, it in no way states or implies that these are the only duties you will be required to perform.  The omission of specific statements of duties does not exclude them from the position if the work is similar, related, or is an essential function of the position.)
Supports students learning through workshops, remediation sessions, group tutorials, and one-on-one meetings to improve course performance.
Ensures full integration of ATI tools and resources in all student meetings to enhance remediation and concept understanding.
Creates methods of integrating strategies to increase test taking skills, study skills and note taking skills to increase course performance.
Evaluates course concepts and cohort performance in order to provide effective recommendations for curriculum review.
Analyzes assessments to determine remediation needs and to develop effective Academic Action Plans (AAPs) for students.
Collaborates with faculty to identify course weaknesses and develop innovative initiatives to address them.
Collaborates with faculty to identify Students at Risk for persistence issues and develops action plans to address their needs.
Identifies Students at Risk through data tracking platforms and develops interventions to address identified challenges to core course success and persistence.
Initiates and maintains communication with Students at Risk to provide effective and consistent support during core courses.
Develops and monitors AAPs for students at risk.
Participates in student focused engagement activities to promote the Nursing Academic Success Program.
Partners with Nursing Academic Specialists on the other campuses to ensure University-wide consistency.
Assesses the effectiveness of course specific persistence strategies and progress in meeting mutually established objectives with students.
Evaluates data such as proctored assessments, time in tutorial sessions and pre/post tests on comprehensive predictors to appropriately advise the Manager of Persistence and Outcomes, Nursing.
Coordinates a plan to best observe, remediate, and evaluate student's learning and synthesis of nursing concepts of all core nursing courses.
Participates in professional development and organizations in order to maintain an understanding of current ideas, research and practices, attends meetings, workshops and seminars to enrich personal growth, knowledge and skill in student learning and persistence.
Maintains professional appearance for position and serves as a role model, leader and mentor to the campus community.
Ensures proper and timely documentation of all student interactions including STARS reports, AAPs (Academic Action Plans) and Campus Nexus.
Attends all meetings as required to enhance communication and collaboration within the nursing program.
Participates in the Campus Attrition, Persistence, and Support (CAPS) meetings (If required by Campus Leadership)
Maintains regular and timely attendance, reports to work as scheduled and assures time worked and/or time-off is recorded properly.
Maintains established department policies, procedures and attends in-services and other required meetings.
Maintains confidentiality of all student, associate, and/or university information as required.
Remains current in applicable program field, participates in faculty meetings, and conducts instructional seminars and in-service training sessions.
Conducts job responsibilities in accordance with the standards set out in the University's Code of Ethical Conduct, Compliance Agreement, Sexual Harassment Policy or any of its policies and procedures, applicable federal and state laws, and applicable professional standards.
EDUCATION:
Master's degree in nursing from an accredited college or university which includes course work in nursing, education or administration required. 
ABOUT US
For over 100 years, West Coast University has been educating and preparing students for professional careers across our six campuses located in Southern California, Dallas, Miami, and Online. As part of our unique student-centric approach to advanced healthcare education you will be empowering future healthcare professionals. At West Coast University our students are Ahead of the Curve. Our Mission is to embrace a student-centric learning partnership that leads to professional success. We deliver transformational education within a culture of integrity and personal accountability.
Our benefited faculty and associates are offered a comprehensive benefit package including:
Health & Wellness
Financial & Retirement
Family & Parenting
Vacation & Time Off
Perks & Discount
Professional Development
West Coast University is proud to be an equal opportunity employer, and we seek candidates who desire to work in and serve an ethnically-diverse population.
Primary Location: Richardson, Texas Campus: WCU Dallas Function: Faculty
Apply
Don't have any jobs saved yet? Then start looking! Once you've found one you're interested in, click the heart icon to save a job.
Search all jobs