PRACTICING WHAT WE BELIEVE
At West Coast University, we've never been shy about getting involved and advocate strongly for our students, patients, colleagues, and communities alike. When you join our team, you become part of this amazing legacy of giving. From volunteering at and giving to organizations like Special Olympics and the Red Cross, to participating in programs with nationally acclaimed hospitals and specialty centers, we support practices and policies that drive and promote positive change.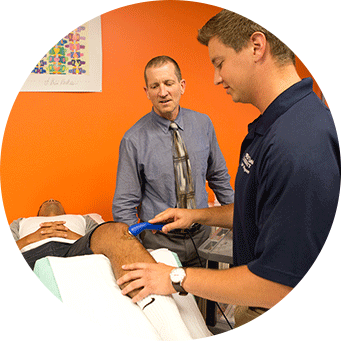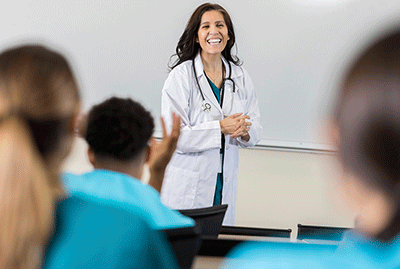 140 Partner Organizations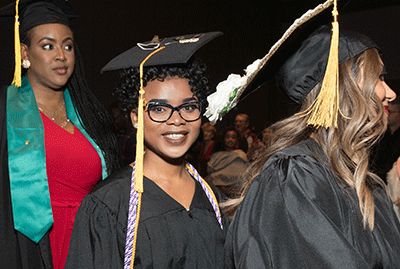 250K Lives Changed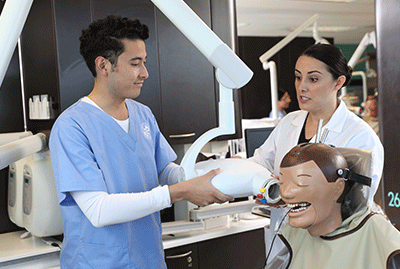 6,300+ Students, Alumni and Associates Involved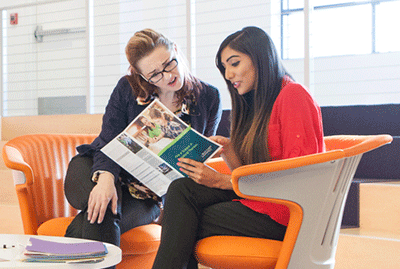 $2.4 Million in Donations
* data from 2018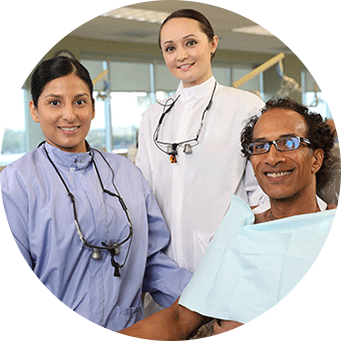 POSITIVE CHANGE FROM THE INSIDE OUT
Contributing in meaningful ways starts from following your own unique passions. In fact, one of our most beloved benefits is our annual Day of Service on which our associates receive a day off to contribute their time and talents to recognized charities, causes, and not-for-profit organizations that drive positive outcomes. Through our community news, we highlight the diverse volunteer work and community services that our students and instructors take pride in being part of — that way we can all share in the experience.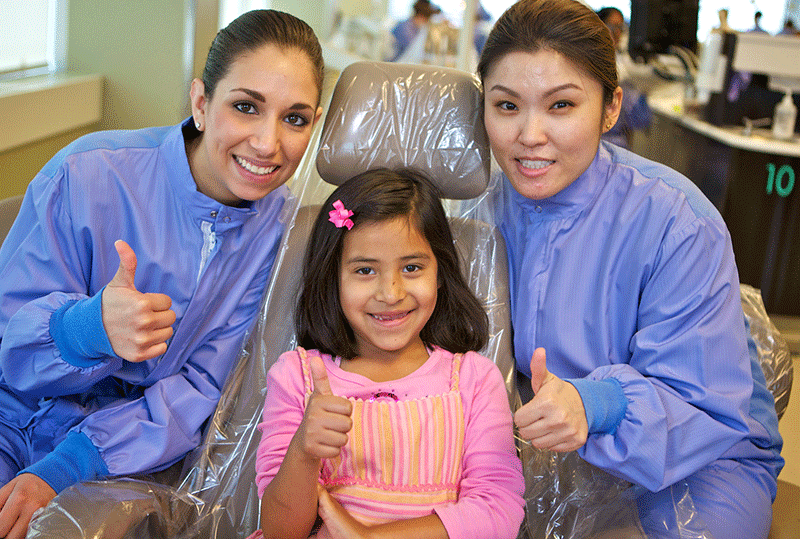 KEEPING OUR COMMUNITY HEALTHY
We believe in creating opportunities to support the most vulnerable among us and aim to increase access to quality health services in our communities. We do this through things like:
Providing basic health services to veterans
Making oral hygiene care accessible to all
Elevating the importance and accessibility of health screenings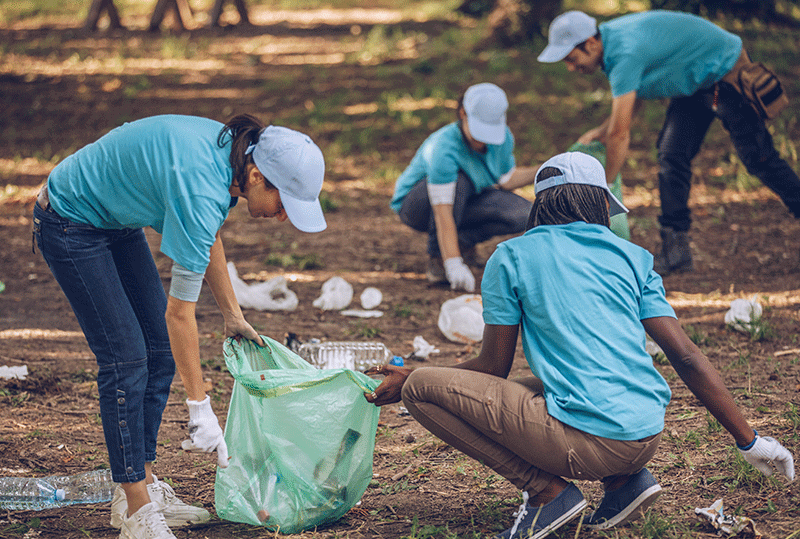 INVESTING IN OUR COMMUNITY
We are passionate about supporting and organizing volunteer events, donations of goods and services, and other opportunities to help the communities surrounding our campuses. We encourage all of our students, faculty, and associates to participate in these events as they provide a true sense of connection to the neighborhoods in which we live and work.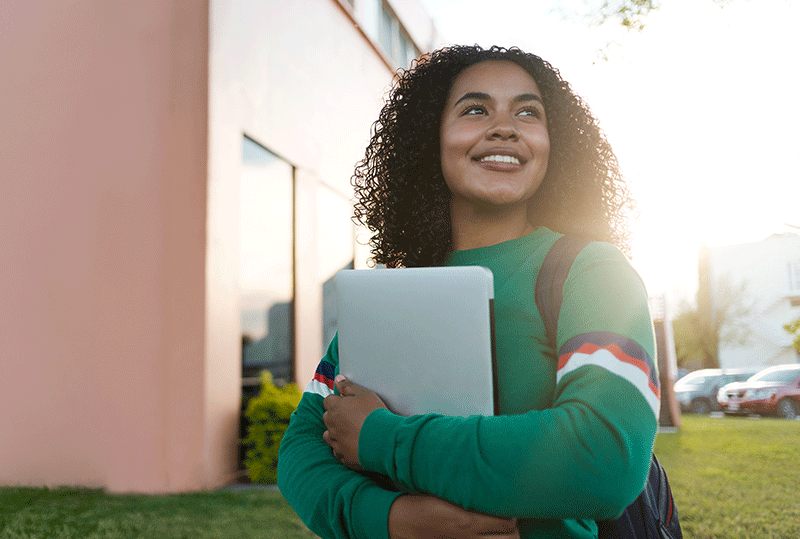 EDUCATING OUR COMMUNITY
We are quick to offer the perspective, knowledge, and awareness that drive access to education for all. Some of the ways we achieve this are through:
Teaching youth about careers in healthcare
Supporting continued education through scholarship funds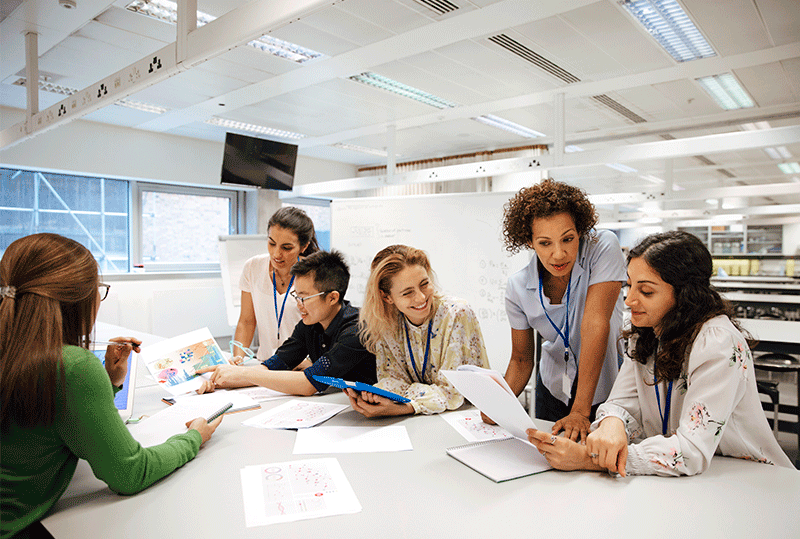 SUPPORTING OUR COMMUNITY
We strive to help improve the health and wellness of our communities. We do this through:
Collaborating with over 1,000 clinical partners and our students to complete 1.4M+ hours of patient care
Contributions to the Satellite Scholars Program which supporting nurses enrolled in advanced education and evidence-based practice or research
Direct sponsorship of two Team USA Olympic Game hopefuls!
Partnering with Nicklaus Children's Hospital to improve patient outcomes through nursing best practices, among other efforts
CREATING BRIGHTER SMILES
One very personal way in which our students can directly impact the health of our local community is through our free Dental Hygiene Clinic. Dedicated to improving oral health right in our own backyard, this invaluable resource is also a teaching facility where students are able to work with patients and gain the hands-on experience needed to complete their education.
Don't have any jobs saved yet? Then start looking! Once you've found one you're interested in, click the heart icon to save a job.
Search all jobs