ALL FOR ONE — ONE FOR OUR STUDENTS
Our commitment to continuous improvement – to questioning and analyzing all we do to find new and better ways to serve our students – drives us day in, and day out. As leaders in health care education, our faculty and associates work as a team to advocate for the success of our students and elevate the care of our communities.
We are proud that West Coast University has been certified as a Great Place to Work for the second year in a row! Great Place to Work® is a global recognition based entirely on what employees report about their workplace. Our certification is once again validation that we have a high-trust, positive workplace culture where associates are a priority.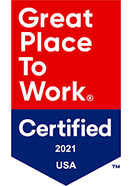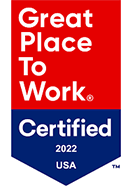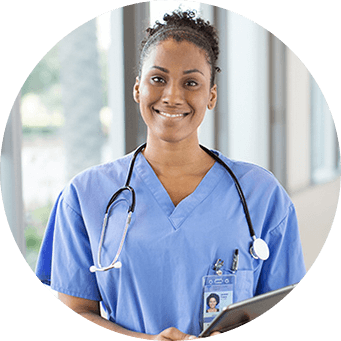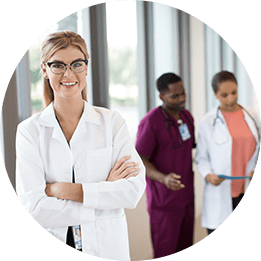 OUR MISSION
At West Coast University, we embrace a student-centric learning partnership that leads to professional success. We deliver transformational education within a culture of integrity and personal accountability. We design market-responsive programs through collaboration between faculty and industry professionals. We continuously pursue more effective and innovative ways through which students develop the competencies and confidence required in a complex and changing world.
OUR CULTURE
As a Deliberately Developmental Organization (DDO), we dedicate ourselves to the individual transformation and growth of our associates. We believe that by fueling personal advancement, we empower the progress of the entire organization. By nurturing a safe environment that encourages everyone to be their best, we build and sustain a collective learning community in which everyone excels.
Being a part of our team means moving at a fast pace in a dynamic environment. As we drive innovation and explore and implement new ways of learning and teaching, we strive to revolutionize higher education while inspiring tomorrow's leaders. We are agile. We are transformative. We are committed. We are West Coast University.
OUR VALUES
Student-Centered

Student-Centered

Our organization puts students and their long-term success at the center of our values.

Learn + Grow = Thrive

Learn + Grow = Thrive

As a learning organization, we are committed to helping each member of our organizational community learn, and in so doing, get just a little better all the time.

Team Oriented

Team Oriented

Emphasizes team over the individual, realizing that the whole is truly greater than the sum of the parts.

Collegial

Collegial

Authority is equally vested in a number of colleagues, and that collegiality is reflected by a sense of camaraderie amongst those colleagues.

Transparent

Transparent

We are committed to ensuring visibility into the work and to the outcomes that each of us drive. We believe that practicing transparency illuminates process and highlights our commitment to shared success.

Consensus-Driven

Consensus-Driven

We believe that in the multitude of input, risk is diminished and quality decisions are more apt to be achieved, ultimately leading to improved outcomes.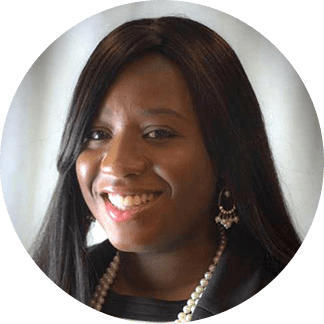 An Innovative Agility
Right now, is an exciting time to join WCU because are a growing company with a bright future. We have so many current and prospective students starting our programs on ground and online. Who wouldn't want to be a part of helping dreams come true?"

TASI J.

FINANCIAL AID OFFICER, DALLAS
ASSOCIATE SINCE 2018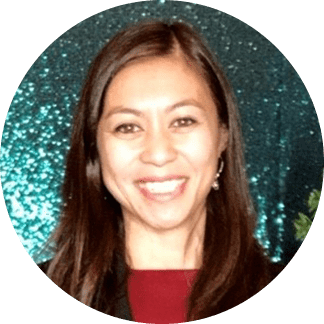 A Noble Mission
We are there for our students from the very beginning and let them know that we are here if they need anything. Not only are we there for our students, but we also help organizations and nonprofit charities. We like to help others in any possible way."

MARY GRACE S.

FINANCIAL AID ANALYST, IRVINE
ASSOCIATE SINCE 2008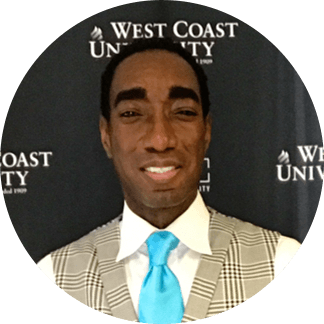 A Transformative Experience
WCU provides me the opportunity for personal growth, teacher autonomy, exceptional benefits, flexibility, support, and a pleasant environment in which to work."

PAUL P.

INSTRUCTOR II, GEN ED NON-SCI, ORANGE COUNTY
ASSOCIATE SINCE 2013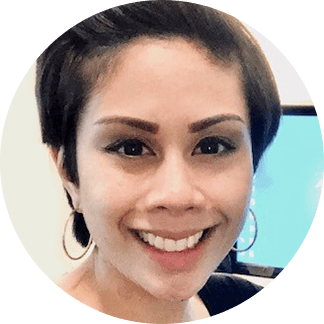 An Innovative Agility
West Coast University is innovative in terms of technological advancements and creating an environment that is conducive to student learning and engagement. The facility is top notch! Faculty and students all take pride in the cultivating learning environment."

MARIE M.

Manager, Clinical Faculty, DALLAS
ASSOCIATE SINCE 2018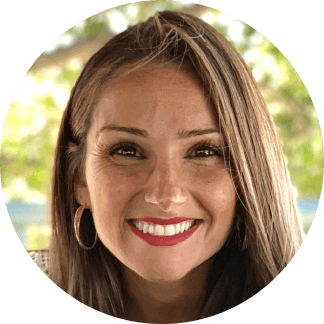 A Noble Mission
Not everyone can say their job contributes to saving lives. It makes me love my job and proud to work for this institution."

RANIA S.

INSTRUCTOR II, GEN ED NON-SCI, ONTARIO
ASSOCIATE SINCE 2015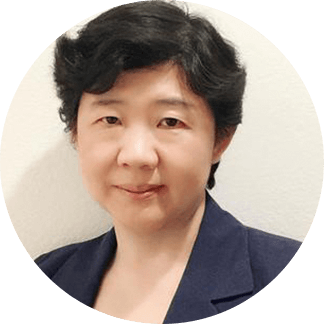 An Innovative Agility
WCU is a pioneer in embracing new technology and modalities in teaching — from our use of 3D software and augmented reality, to the integration of synchronic/asynchronic online modalities, WCU continues to prove itself as a leader in education."

SOPHIE S.

ASSOCIATE PROFESSOR, GEN ED SCI, ORANGE COUNTY
ASSOCIATE SINCE 2017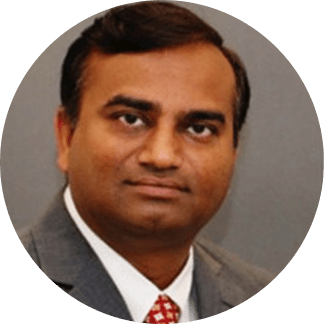 An Innovative Agility
Bringing my passion and creativity to build software has been the most unique and rewarding experience. We are impacting people's lives. We always think outside of the box to impact both the student and associate experience."

NARESH H.

DIRECTOR, APPLICATIONS DEVELOPMENT, IRVINE
ASSOCIATE SINCE 2016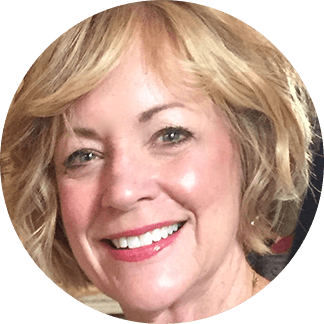 A Noble Mission
My colleagues are dedicated to the student experience, are experts in their disciplines, and they are sensitive to the contributions made by their coworkers."

SUSAN U., EDD, MSN, BSN

PROFESSOR OF NURSING, ASSOCIATE DIRECTOR, NURSING FACULTY DEVELOPMENT, IRVINE
ASSOCIATE SINCE 2017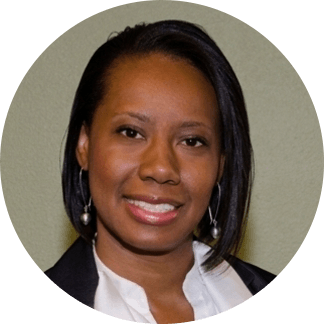 A Transformative Experience
WCU is diverse in student population and staff with a wide variety of different ethnic, gender, and educational backgrounds. This diversity fosters a genuine sense of inclusion. This isn't just for faculty, but includes our students, and everyone who is on our campus."

TASHEA H.

ASSOCIATE PROFESSOR, GEN ED SCI, ONTARIO
ASSOCIATE SINCE 2012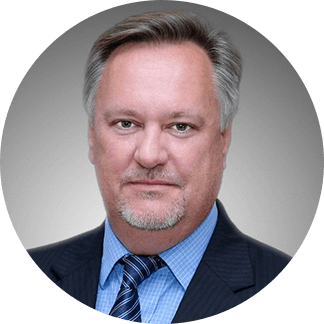 A Noble Mission
Culture at WCU is student-centered, supportive, and compassionate with high expectations of quality, success, and innovation. The culture provides associates the autonomy to get the job done."

RANDY D., EDD

DIRECTOR, ONLINE AND BLENDED FACULTY DEVELOPMENT, ONLINE
ASSOCIATE SINCE 2018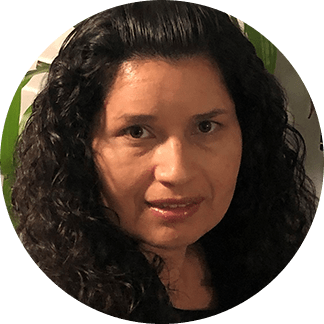 An Innovative Agility
WCU is able to effectively adapt to change and promote long term sustainable initiatives. WCU nurtures the growth and development of both student and associates by providing the tools to excel in their careers."

LILIAN C.

MANAGER, FINANCIAL AID, IRVINE
ASSOCIATE SINCE 2009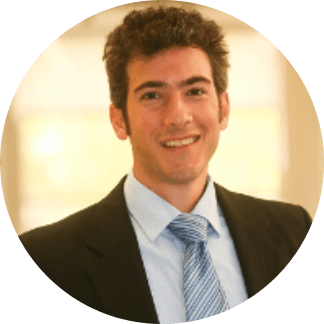 A Transformative Experience
WCU provides the platform for employees to advance in a fast-paced environment. Opportunities to showcase talents and implement forward-thinking strategies are plentiful."

ADAM G.

Associate Director, Instructional Technology Support, Online
ASSOCIATE SINCE 2016
Don't have any jobs saved yet? Then start looking! Once you've found one you're interested in, click the heart icon to save a job.
Search all jobs